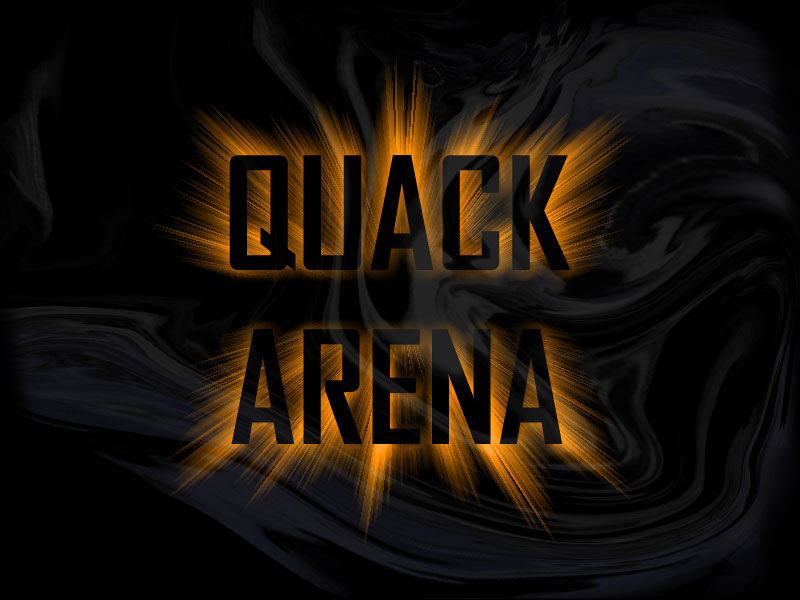 Current page - Chapter 3 Page 13
Done. And chapter 3 is out the door! WHOO!
All materials, characters, art, and stories on this site are © 2007 of Quack Arena. Everything else is © of their respective owners.
Quack Arena is Rick "Flip" South, Amos "Fred" Dinan, Andrew "D" Dubbel, Ian "Nate" Cobb, and Zach "Zeke" Spivey.
"The Quack Arena" comic is © 2007 of Probably Awesome Studios. (www.probablyawesome.com)
Probably Awesome Studios is Ian Cobb and Zach Spivey.